WORLD CLASS SERVICES FOR MUSIC, RADIO AND MULTIMEDIA PRODUCTIONS.
RECORDING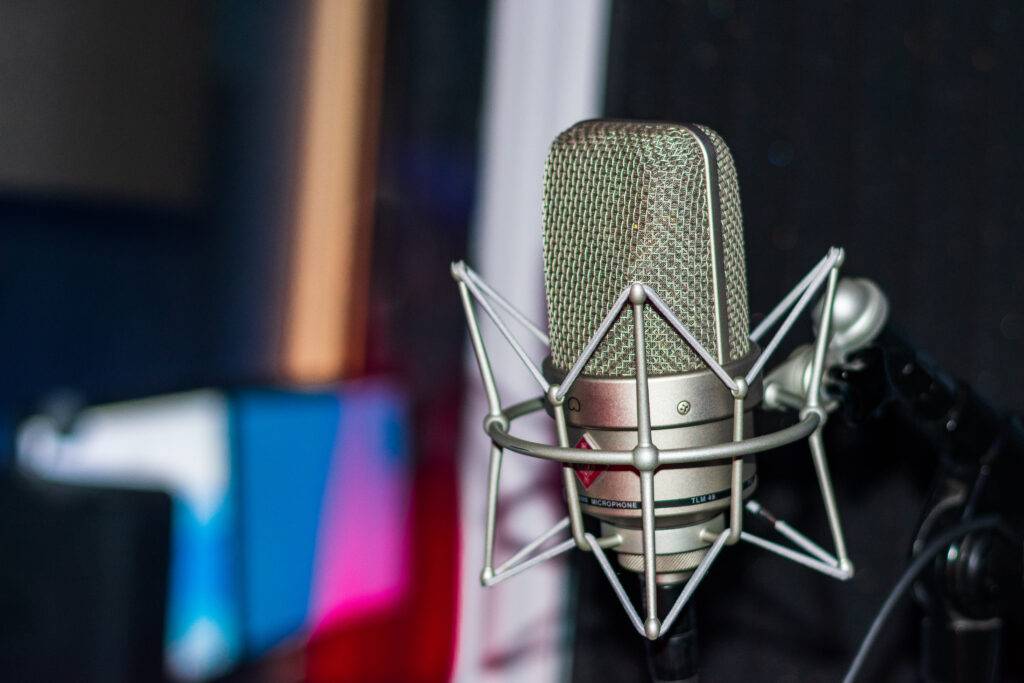 We have all the right tools, for creating exceptional sonic's to compliment any type of performance/recording! We'll provide high quality recordings that our clients are proud of for their next release. Our Recording Studio is located in Tampa, FL! We will also travel to other studios, or places for remote recording if the project calls for it!
MIXING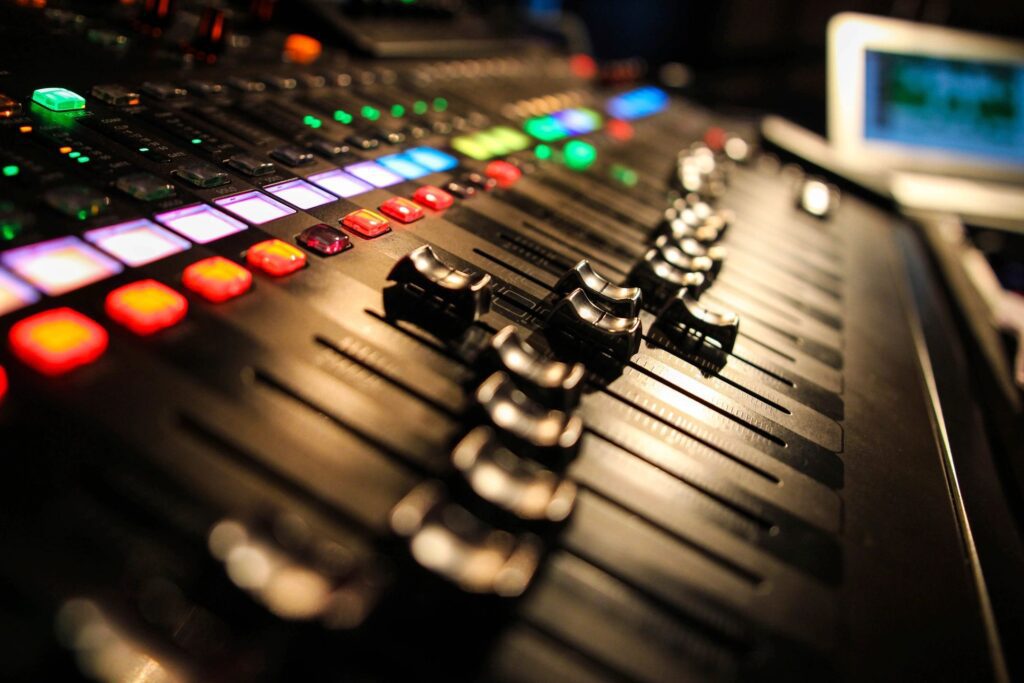 After the recording process is complete, We now work towards how the final project/song is going to sound. This requires working on each individual track adjusting volumes, panning and the necessary processing to create the right sound that's expected in a professional release. We work closely with artists on what their goals are and what type of sound they are going for. We can create different mix versions as well (Main, Accapella, Instrumental, Clean, Show etc.) We can mix together in the studio, or if you cannot attend. You can also send your project files through our Wetransfer link.
MASTERING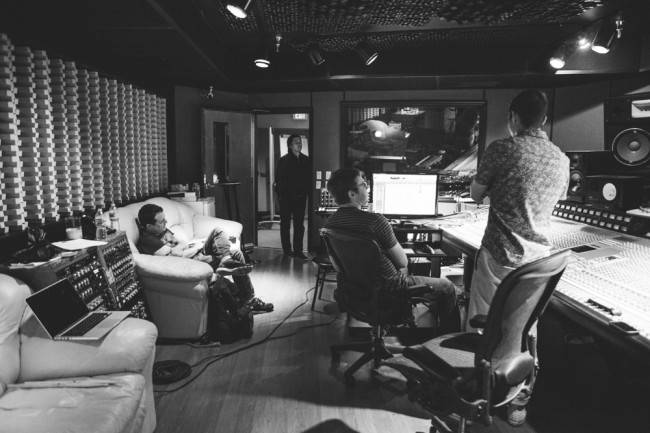 Whether you have a single or album you got done else where or we mixed the project. Now it's time to fine tune and enhance the final mix/wav. We have all the right tools to achieve great results! Mastering can be done with or without the client in the studio. Justin Colen Productions is also an Apple Digital Masters certified studio. Please contact us about mastering for full details.
Ask about our CD duplication and mastering bundle prices!!
You can also contact Justin directly to discuss your project details and goals.
See what our clients have to say about us⭐⭐⭐⭐⭐! : https://g.page/justin-colen-productions?gm